California Employer-Group Health Insurance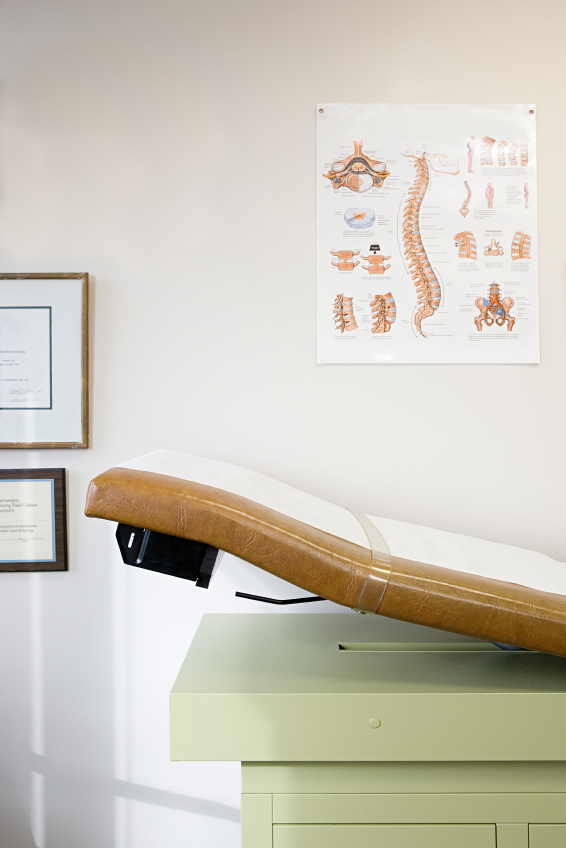 We're here to make sense of the recent employer-health-insurance legislation in California, and help implement any needed changes quickly.
Now more than ever, it pays to have a broker that focuses on the details and gets everything done for you.
We can help you with anything related to employer-group health insurance including:
Moving from a grandfathered plan to an ACA-compliant plan.
Transitioning from a large-employer plan to a small-employer plan as required by the insurer.
Understanding the employer shared responsibility provision of the Affordable Care Act.
Guidance on completing the reports that are now required.
Calculating your full-time employee equivalent total.
Call us today at 925-399-5114 to schedule a free consultation on your employer-group health insurance plan.
---
Need an insurance quote? Get in touch!
Access quotes from California's most trusted insurance carriers. It's comparison shopping at the click of a mouse.