California Medicare Health Plans
Find the right plan for you. Serving California since 1986.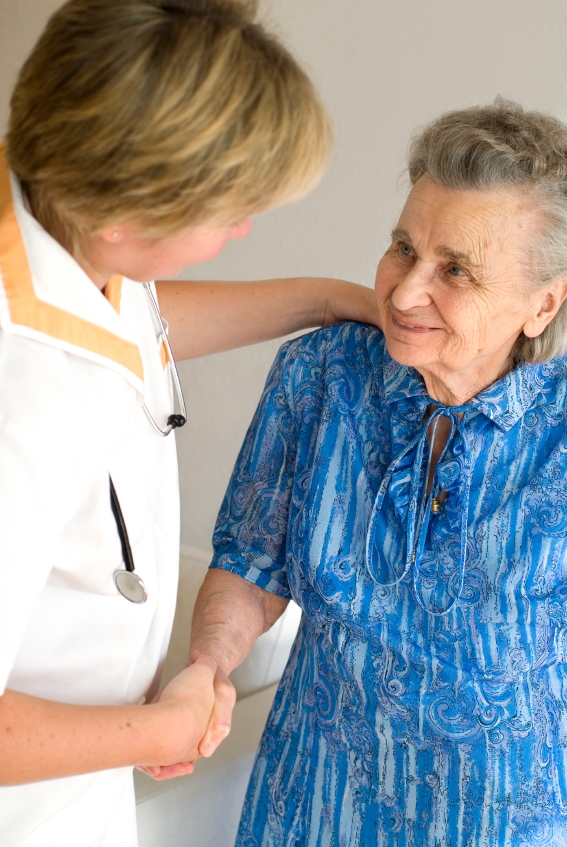 With so many Medicare health plan options available, it's best to consult with an expert – it will save you time and money. We have been helping individuals in the California area choose the right Medicare health plans for over 30 years. Now, we are helping residents of Nevada, Oregon, Arizona, and Texas with their Medicare health plans.
Remember, the cheaper plan is not always better, and there are new plan options every year, so that's why it's important to have us review your situation and to ensure that you have excellent coverage.
We work with the insurance companies that offer the most competitive plan rates and the best customer service. As an independent insurance agency, we provide you more personalized service by answering all of your questions quickly and accurately.
Don't listen to the ads, media reports, or so-called studies that are funded by a certain organization with their own agenda. With your Medicare health plan, it pays to have an independent advisor and advocate on your side to provide you the needed insurance coverage and personalized customer service.
Contact us today for a Medicare Health Plan consultation.
---
Learn About Medicare
The following is intended as a general overview of Medicare. For help determining the best plan for you, please contact us.
What is Medicare?
Medicare is a federal health insurance program for individuals who are 65 and older. In recent events, Medicare has been expanded to some individuals under the age of 65 with disabilities.
Medicare consists of several "parts" or plans that individuals can choose from. The most common plans are Parts A and B, followed by Part C or Part D.
What does Medicare cover?
The following information lists the coverages under each "part" or plan:
Parts A and B — These "parts" are the traditional plans when referring to Medicare. Part A helps pay for your hospital bills, and Part B helps pay for doctor visits and other medical services.
Part C — This "part" is often known as the Medicare Advantage plan, and it's offered through private insurance companies. Part C plans are an alternative to the traditional Medicare. It covers doctor visits, hospital bills, prescription drugs, and other medical services.
Part D — The Part D plan consist of Medicare approved private plans that will help those individuals with Parts A and B pay for their prescription drugs.
It's important to keep in mind that Medicare plans do not cover all health care costs. Medical services such as dental or vision care are not covered.
Who is eligible for Medicare?
If you're turning 65, or have been put on disability, you can enroll in a Medicare plan. You can enroll three months before the month you turn 65, the month of your birthday, and three months after your birthday. If you wait to enroll in a plan after this time, you may have to pay more.
Nothing is permanent! If your health changes over time, you can change your health plan as well. Once a year during the Medicare Open Enrollment Period (October 15 – December 7) you'll have the opportunity to update or change your Medicare health plan.
Call us today at 925-399-5514 for a Medicare Health Plan consultation.
Medicare Plans We Represent
For service to any company give Secure West of Pleasanton, CA a call at 925-399-5514.
| | | |
| --- | --- | --- |
| | | Aetna |
| | | American National Insurance |
| | | Anthem Blue Cross |
| | | BlueShield of CA |
| | | Humana |
| | | Mutual of Omaha |
| | | Scan Health Plan |
| | | SilverScript |
| | | UnitedHealthcare |
| | | Valley Health Plan of Santa Clara County |
---
Need an insurance quote? Get in touch!
Access quotes from California's most trusted insurance carriers. It's comparison shopping at the click of a mouse.